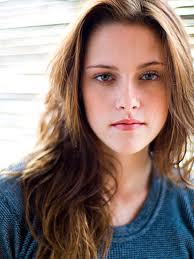 Actress Kristen Stewart, who is

dating

her "Twilight" co-star Robert Pattinson, says she doesn't see the need for two lovers to get married.
"I like the thought of two people

staying

together for the rest of their lives. For me, however, this doesn't need to be sealed with

signatures

," contactmusic. com quoted her as saying.
Pattinson recently gifted Stewart a $40,000

antique

gold and platinum locket with a personalised inscription, which reportedly reads: "Even if you can't see me, my love for you is always there."(IANS)